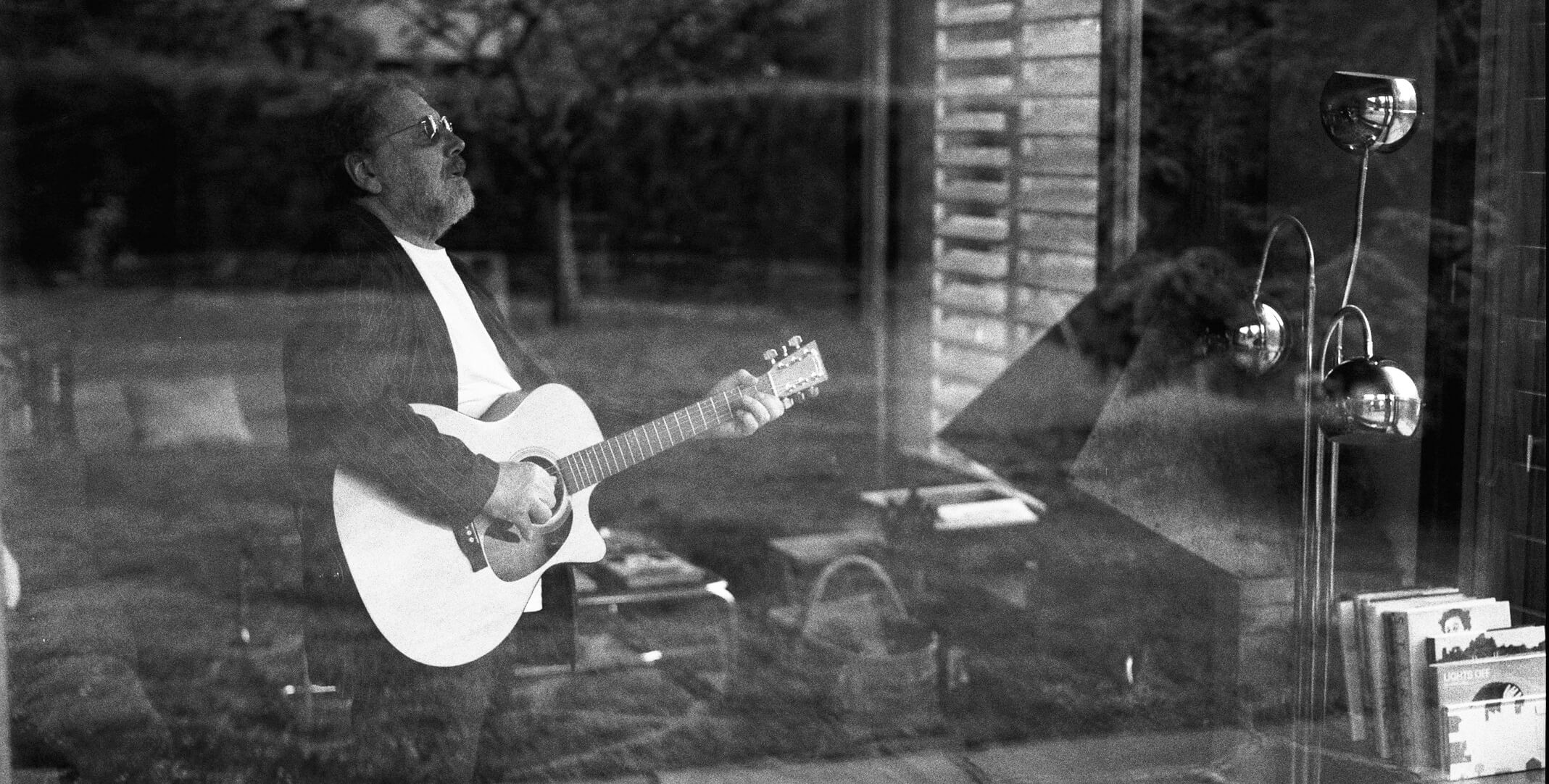 "The most original songwriting heard on these shores for many years. Eclectic and punchy, sitting somewhere between Steely Dan, Chris Rea, Stevie Wonder and the Crusaders" —Pete Feenstra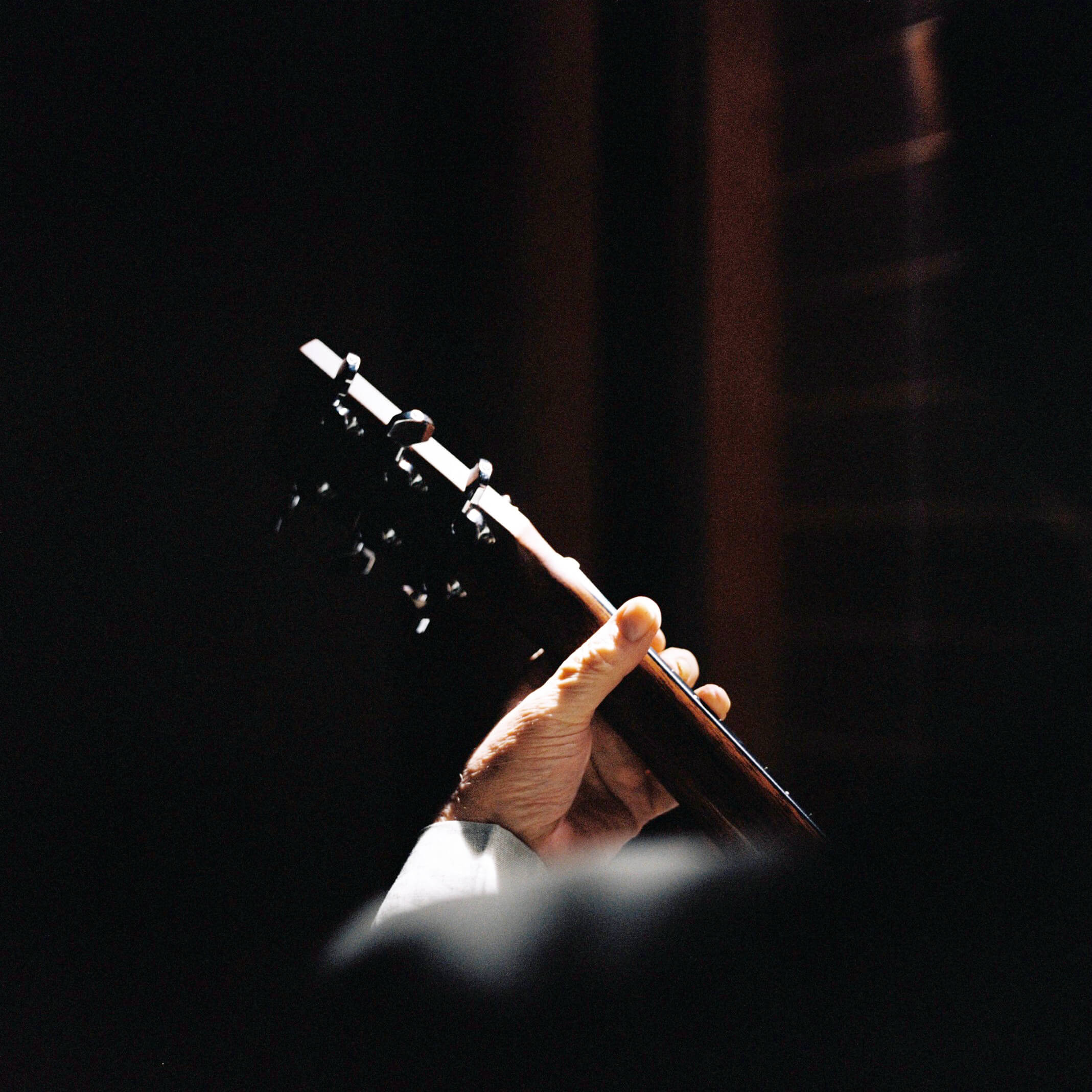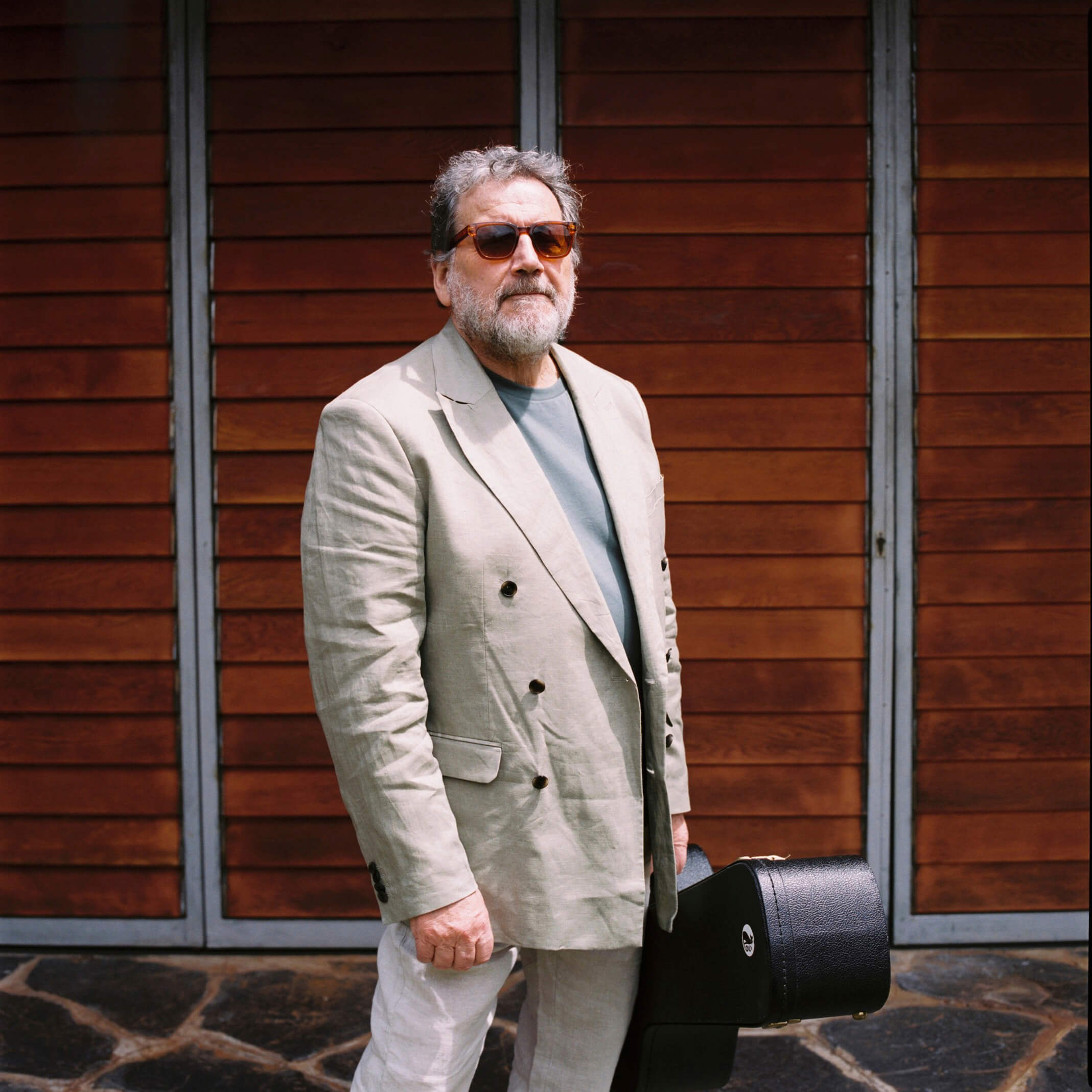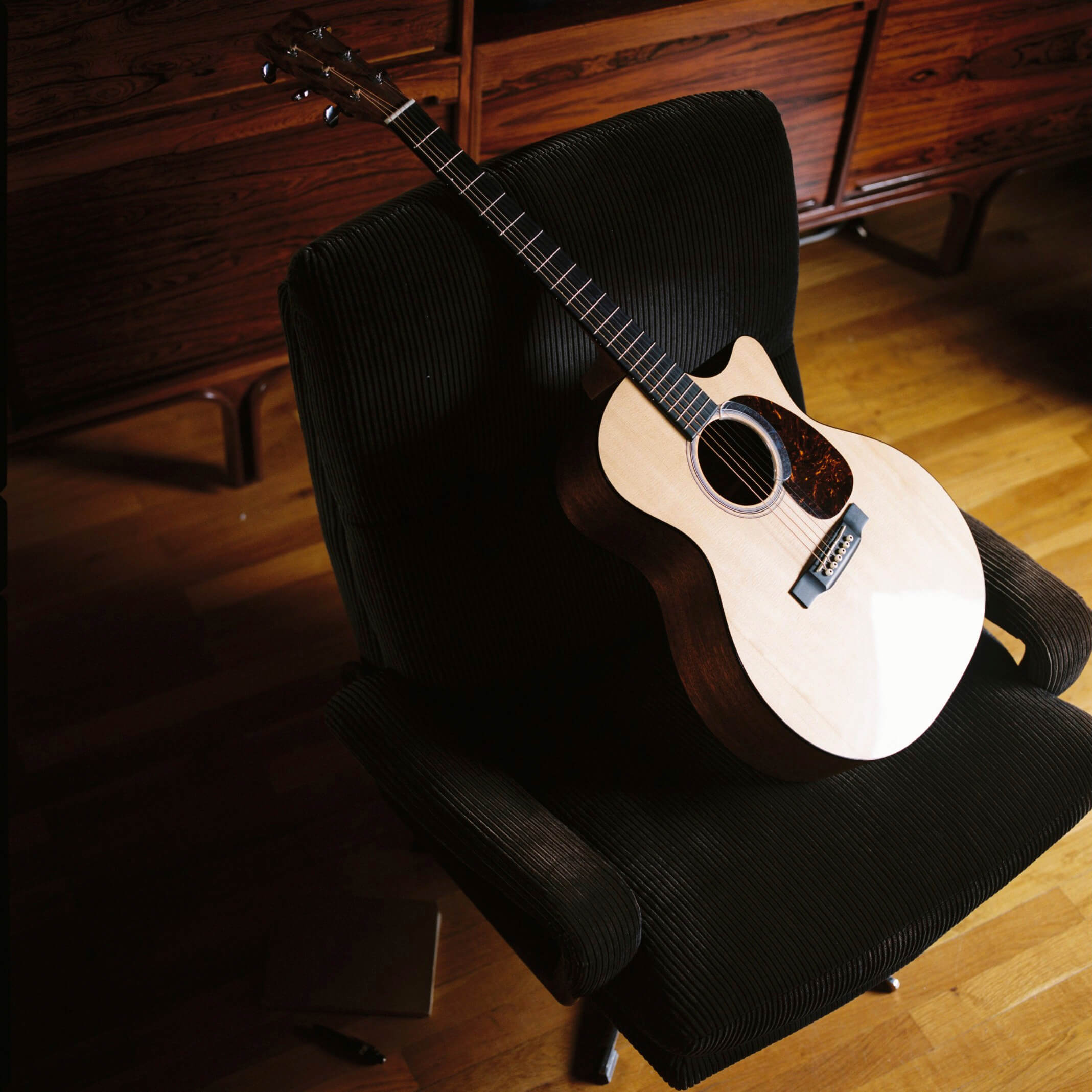 I started out in Smile, a power trio coming out of the rock-and-roll hotbed of south-west London in the late 60s.
By the early 70s I wanted to explore different musical directions, so I handed the mic to my eager friend and former classmate Freddie Bulsara. It wasn't long before he changed the band's name to Queen.
I continued to write and perform, heavily influenced by transatlantic artists like Ry Cooder and Steely Dan, and over the years I collaborated with countless musicians and bands.
I released my first full solo album aMIGO not long after the millennium. It was followed by Two Late. My third, Wayward Child, is out now.
Contact / Follow